Its the love that gets us every time. Ricky and Matt have such a wonderful love story. They met in High School, lost touch, found each other in college and have been together ever since. They were married over Memorial Day weekend in one of the coolest downtown spots; The Metropolitan Club. Nestled near the top of the Sears, um Willis, Tower, the club boasts some of the most spectacular views of the city. Ricky and Matt took full advantage of their perch high in the clouds for their romantic wedding and reception.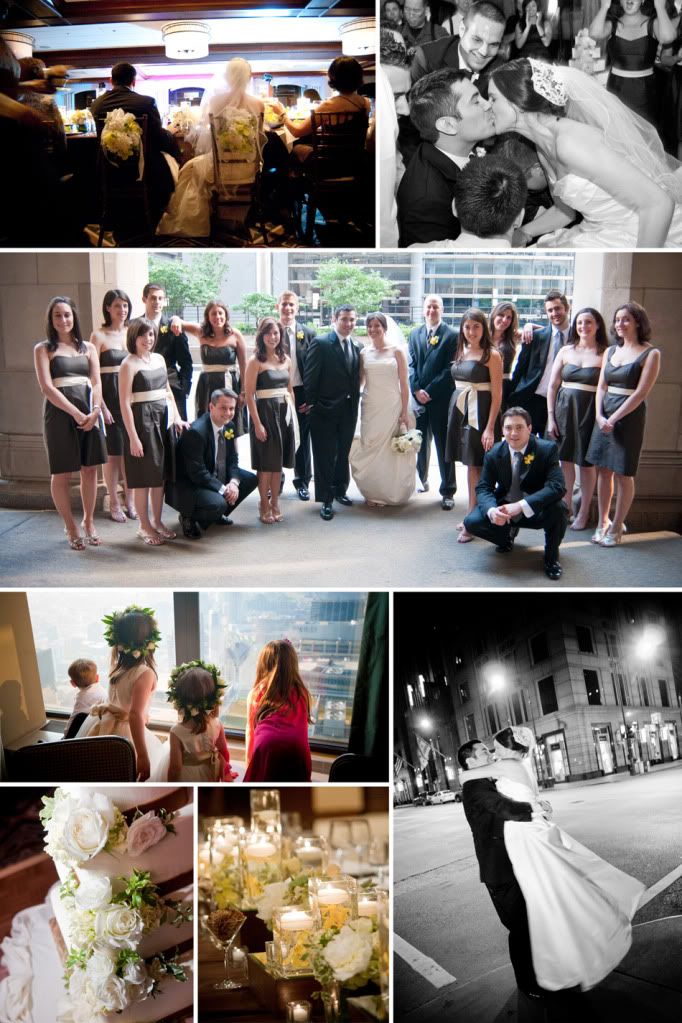 We could not have asked for a more picture perfect day and a nicer couple. Everything ran smoothly thanks to some great vendors, including Amy from Blumen and Sue Primer from I Do!
Congrats to Ricky and Matt!